(BPT) - Fall is just around the corner and many homeowners are starting to compile their home maintenance checklists. With cooler temps on the horizon, it's a good time for seasonal projects like inspecting your roof for summer storm damage, sealing windows and doors, or moving outdoor furniture to storage. Culligan International, a world leader in the treatment of water, says it's also the perfect time to ensure that your water is cleaner and safer for both you and your home.
Water contamination can happen through a local municipality, an underground well or a homeowner's own pipes. It's important to have your water tested by a trusted water expert who can determine the necessary steps to eliminate any harmful impurities that may be present.
Here are five telltale signs that you should have your water tested:
1. Changes in Taste, Smell or Appearance.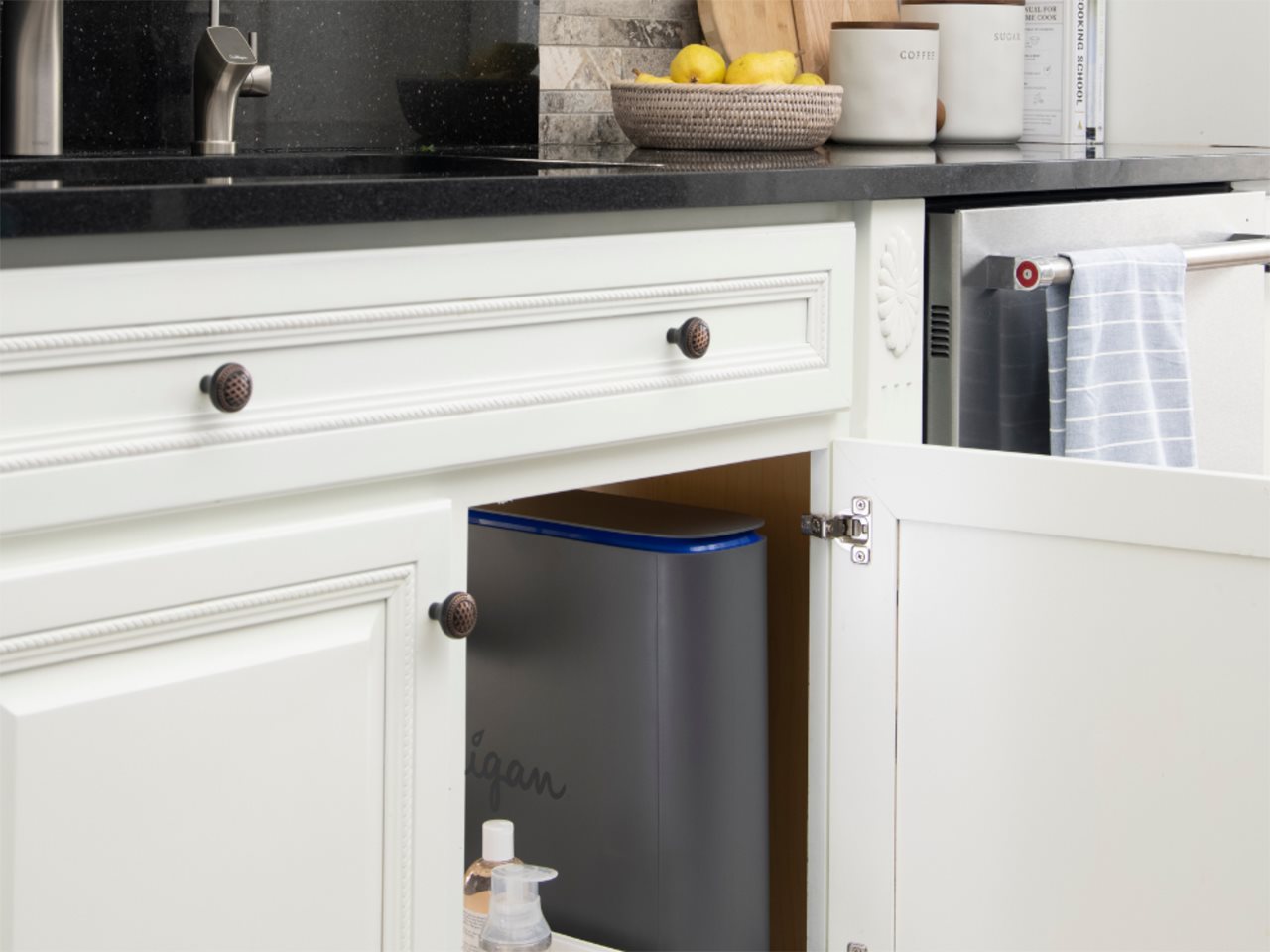 A change in the taste, smell or clarity of your water could indicate that contaminants are present. A water test will be able to detect harmful contaminants that might be in your water and help determine the proper treatment solution. While there are many treatment options, Culligan's Aquasential® Smart Reverse Osmosis (RO) Drinking Water System is generally regarded as the World's Most Efficient RO Drinking Water System.* With up to seven stages of filtration and 14 different filter options, it is certified to reduce 59 contaminants including lead, arsenic, pharmaceuticals, volatile organic compounds (VOCs) and PFAS. Homeowners can have peace of mind with an unlimited supply of great-tasting, cleaner, safer water.
2. Mineral Build-up.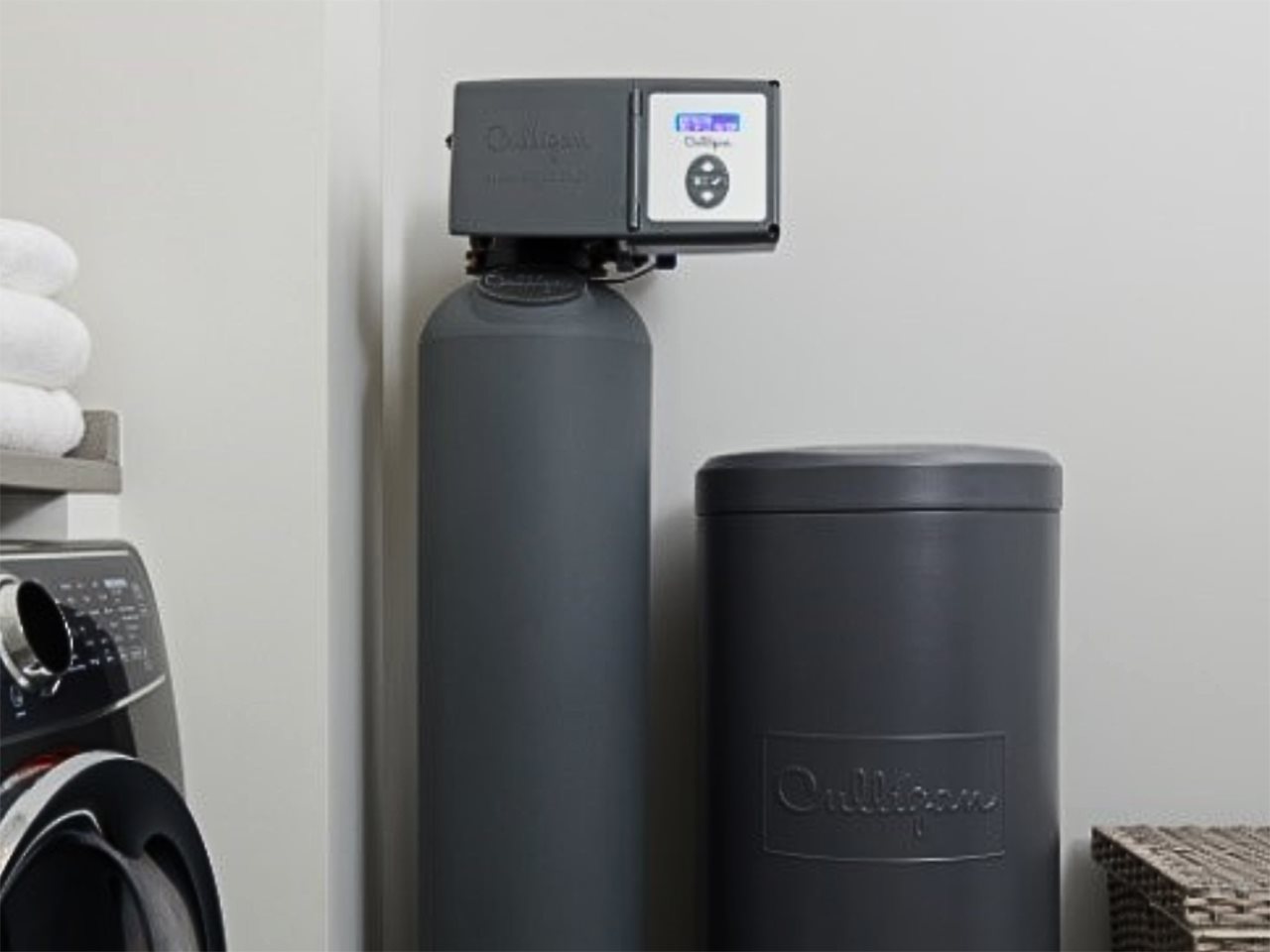 If you notice mineral deposits, stains or a white film on bathroom fixtures, dishes and sinks, this may be because you have hard water in your home. Hard water is high in mineral content like calcium and magnesium carbonates, bicarbonates and sulfates. These minerals can also clog showerheads and appliances, make soap and detergent less effective and leave clothing looking dingy and wear more easily. Water softener systems remove these minerals. Culligan's Aquasential® Smart High Efficiency (HE) Water Softener offers high-efficiency water softening for your home and is regarded as the world's most efficient water softener**. It can optimize salt, water and electricity, with smart features that let you track water usage and set goals and receive service notifications like low salt alerts. With soft water, your appliances, dishes and clothing can remain in good health and even last longer.
3. Dry Hair and Skin.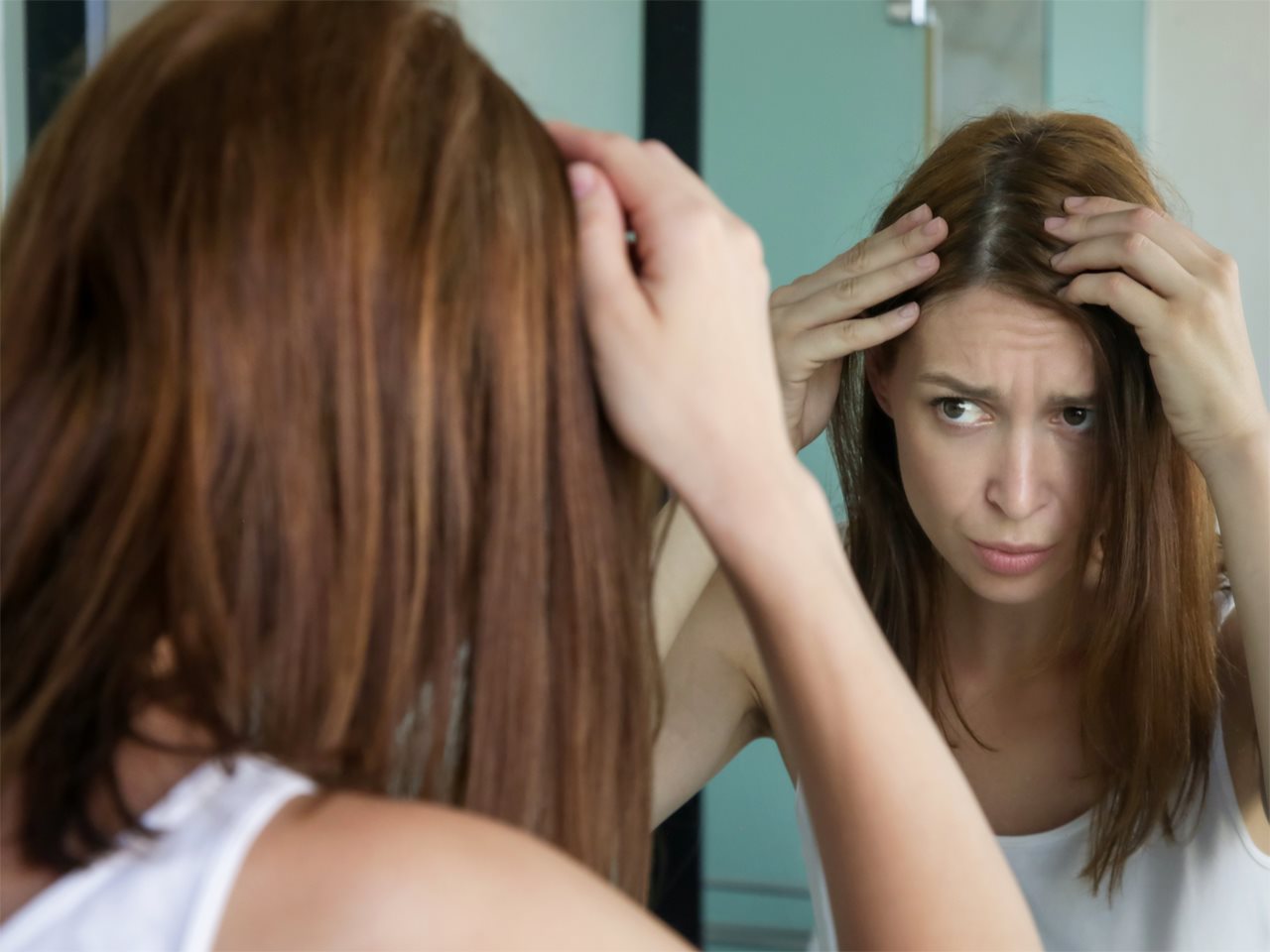 You may also have hard water in your home if you notice changes in your skin and hair. Showering or bathing in hard water can leave a film of soap on your skin. This can prevent the removal of dirt and bacteria and irritate the skin. Washing your hair in hard water can cause build-up that makes it tangle more easily, look dull and feel rough. Softening your water will help keep hair and skin silky smooth.
4. Frequent Plumbing Repairs.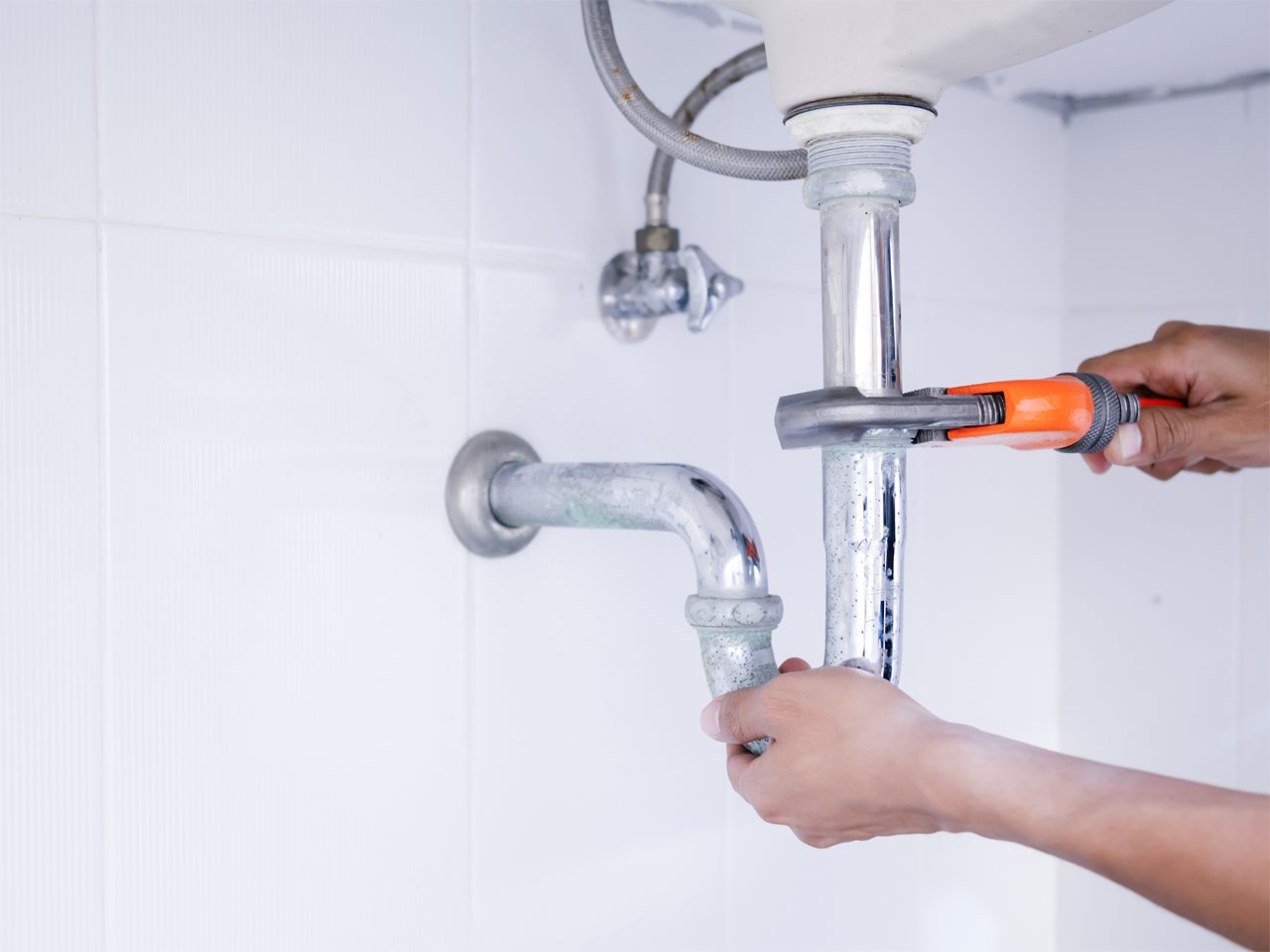 Since your home's pipes are constantly in contact with your water, water that contains harmful impurities can lead to damage in your home's plumbing system. Frequent clogging and leaks are signs that you may have problem water that needs treatment. In addition to a plumber, you'll want to call a water expert to test your water and determine the appropriate treatment solution.
5. Expensive Water Bill.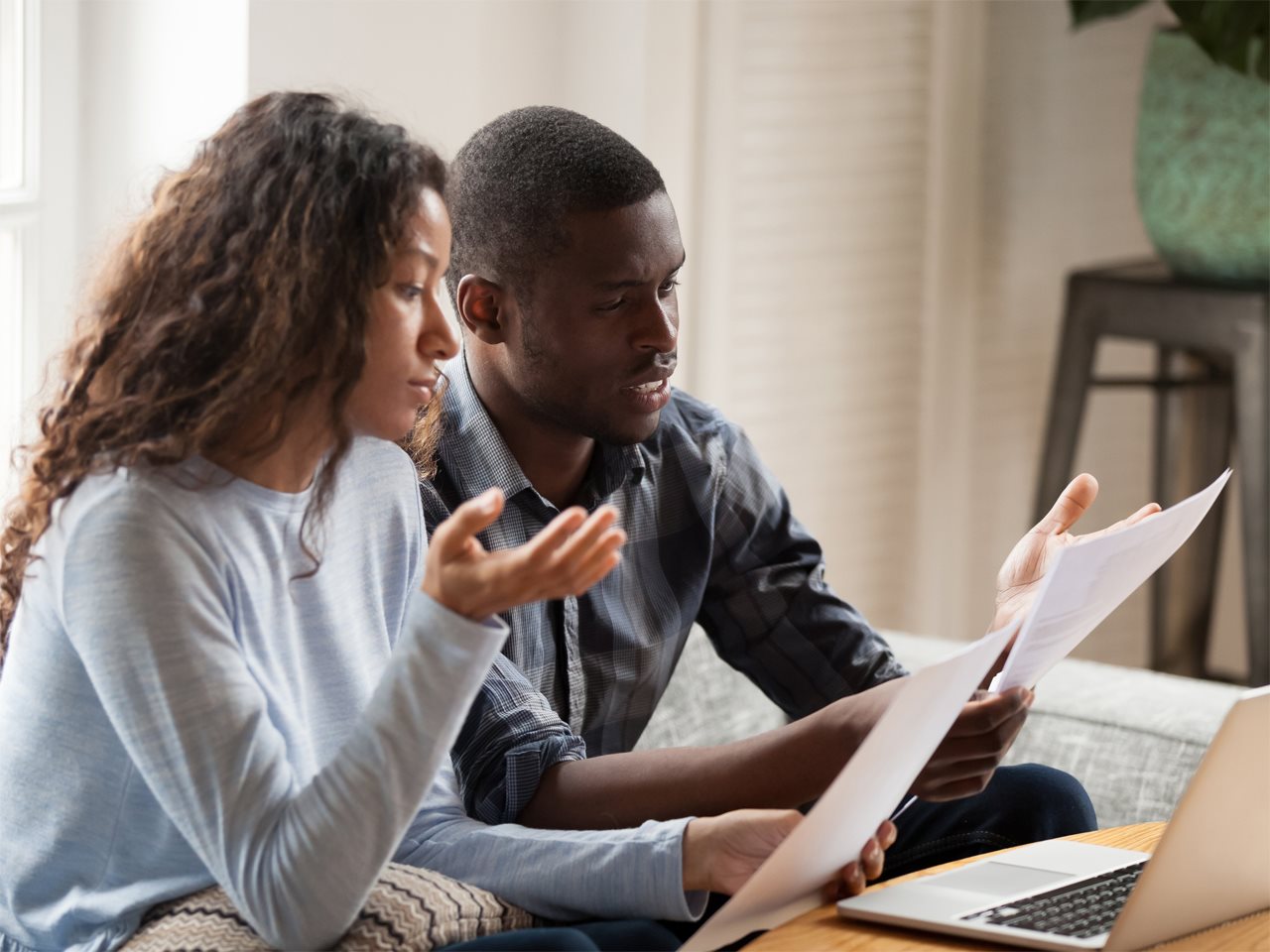 If you notice a sudden increase in your water bill, this could point to untreated water. Since your plumbing system needs to work harder when there are mineral build-ups in your pipes and home appliances, the impact can often be felt on your pocketbook.
For more information about water treatment solutions or to schedule a free in-home water test, visit www.culligan.com.